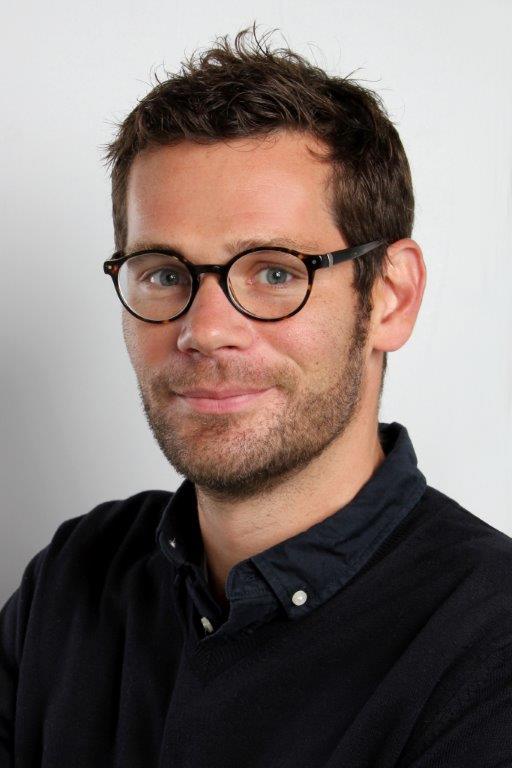 Jörg Zimmermann

Smart
Territorial development


Graduated in History at the University of Liege, Jörg has been working since 2011 for the cooperative Smart. Originally from the German-speaking community of Belgium but living in Liege, he has developed the Smart antenna in Eupen. Since January 2016 he has been responsible for the territorial development of the structure for Ostbelgien but also for the euro region Meuse-Rhine. The aim is to give the German-speaking Belgians the same access to the tools and services of the company but also to promote the exchange and interactivity between the 3 countries of the region. By the force of things they are often confronted with mobility problems.
Considering that artists are precursors in an economic world that is changing, Smart has adapted the services in order to create a solidarity and fairer work environment for various project promoters.
15:00 – 15:45
Coop Dating. Rencontres professionnelles et coopératives (Networking FR/NL/EN/DE)
Coop dating: professional meet & greets & cooperation.
Avec/ with Jörg Zimmerman (Smart)
Faites 15 rencontres professionnelles en un minimum de temps. Et si cela vous ouvrait des perspectives ?