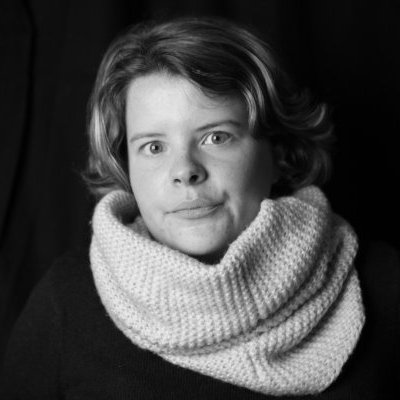 Pauline Duclaud-Lacoste

Culture Meet-Up
Happy Boss


Cultural project manager, cross border interests, cultural entrepreneur & culture and arts lover, love to mix cultural marketing, communication & artistic skills . Practiced in production, administration, coordination, management for festivals, theaters, cultural events or movies.
Culture Meet-Up was born in november 2014. A monthly event, free entrance, where cultural operators and artists get together. The Culture Meet-ups are a private initiative, which touches the culture in all its diversity and aspects by launching 28 debates with more than 70 speakers.

These meetings defend the sector of arts and culture as well as the people building up projects and promoting every day the image of the city and country. They would like to go beyond the usual cleavages which erect barriers between the communities, activity sectors, art disciplines and territories.
LinkedIn: Pauline Duclaud-Lacoste
FB: https://www.facebook.com/Meetupculture/
11:00-12:30
Facebook c'est bien… se voir en vrai, c'est mieux!