Formation à distance
Webinar: How to write effectively on social networks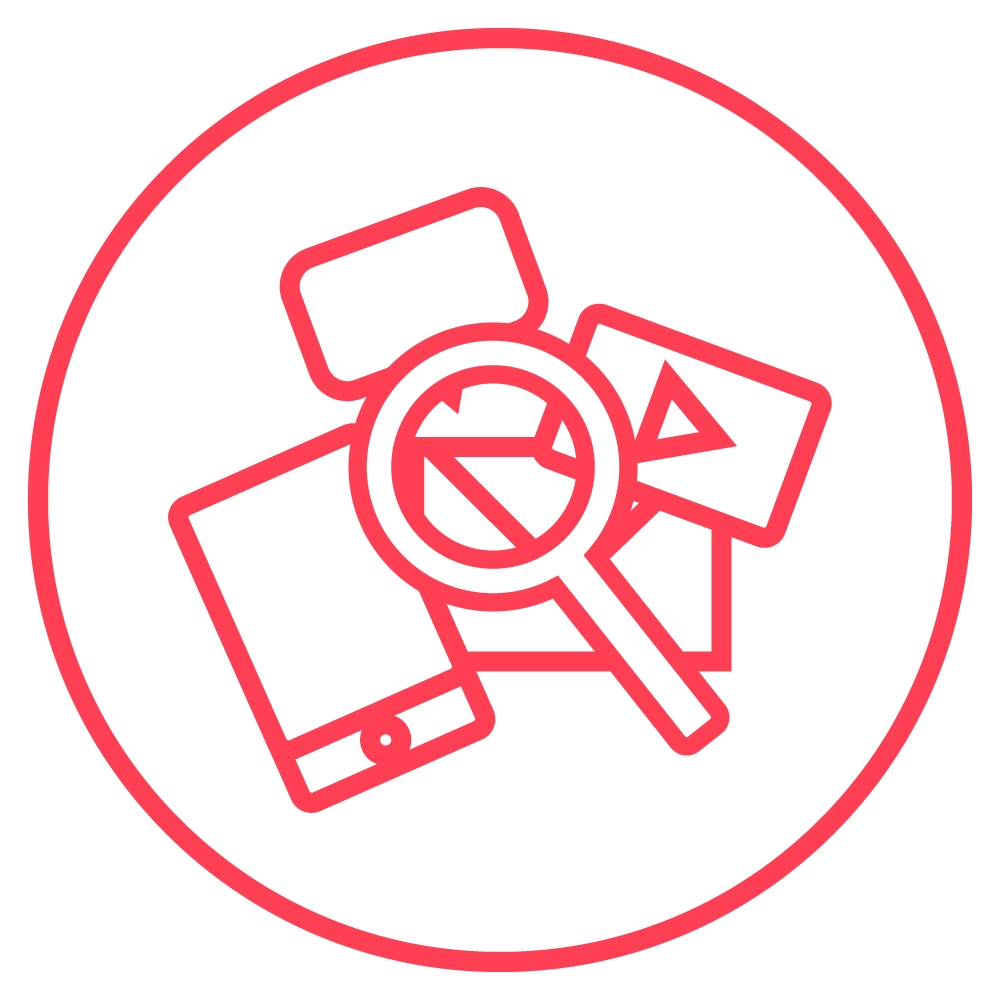 Is it better to write long or short Facebook posts? How do you write punchy Instagram captions? Are you allowed to use emojis on LinkedIn? Online communication, especially on social networks, requires a special kind of writing. During this webinar, we'll introduce you to the main rules of online writing. We will also discuss how to adapt your tone to different social networks, so that you can increase your visibility with attractive, relevant and engaging posts.
Informations pratiques
This one-hour webinar will take place:
June 24, 2020 from 2:00 p.m. to 3:00 p.m.
As soon as you are registered, you will receive an e-mail with all relevant information.
Formateur.trice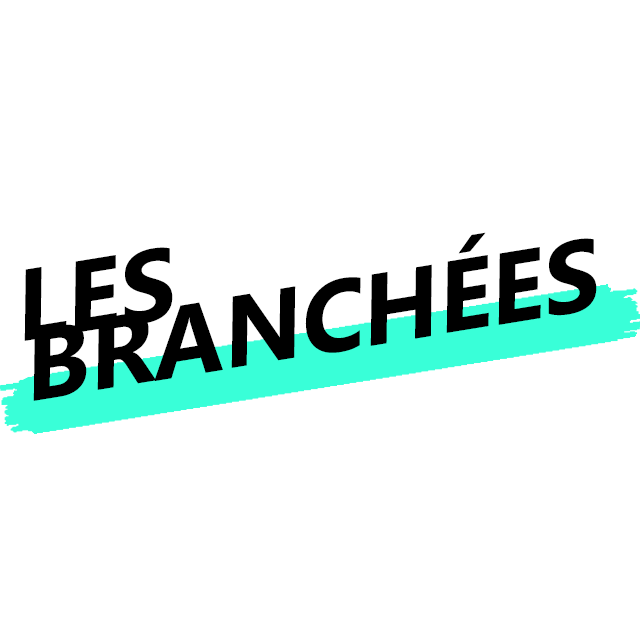 Les Branchées
was founded by two dynamic young women who are passionate about digital communications. Émilie and Solange set up Les Branchées, a training and coaching agency, in 2017 after years of professional experience in the field. The agency continues to evolve and grow year after year.