Formation à distance
Using Pinterest to gain visibility online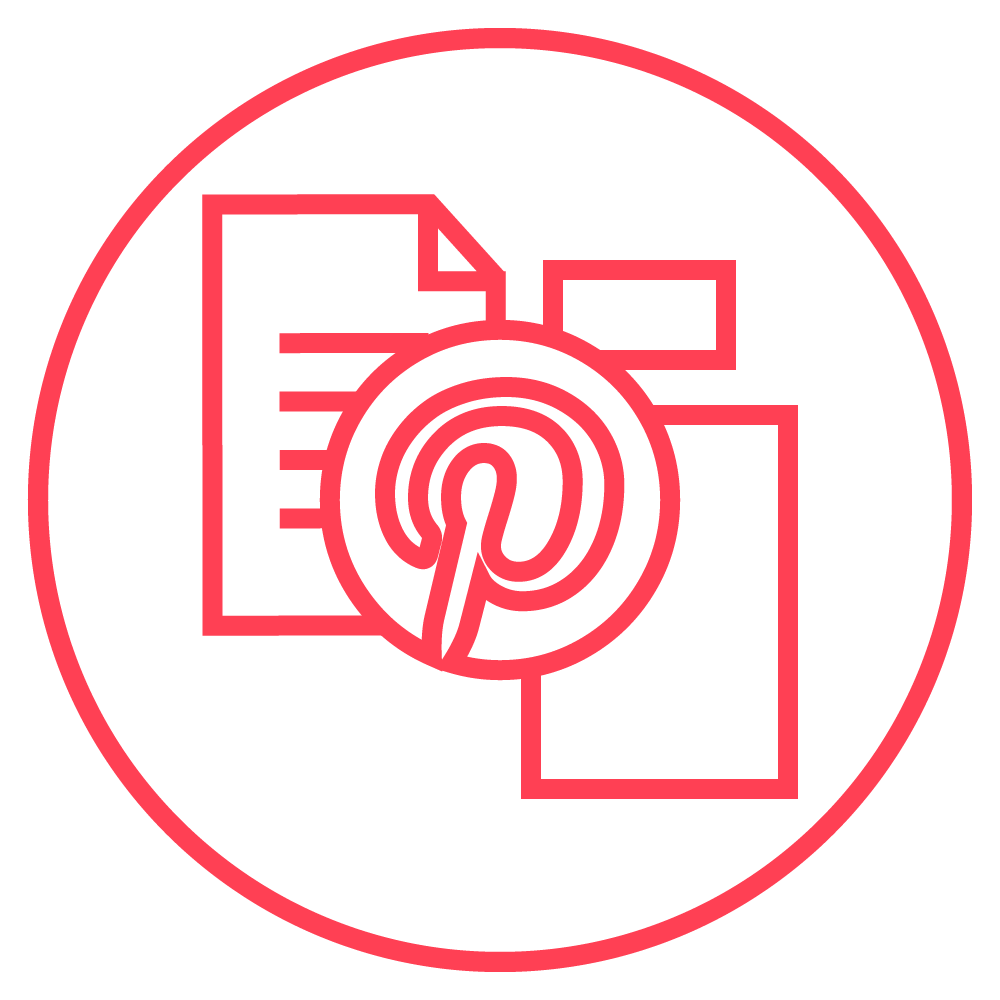 Pinterest is a social media network that offers enormous opportunities when it comes to visibility and SEO. We'll show you how to build a professional account that will showcase your style and visual identity, creating visibility for your website, e-shop or blog.
Objectifs
Understand how Pinterest can help you increase your visibility.
Learn how best to structure your account
Create pins that redirect to your site
Contenu de la formation
Intro to Pinterest: who is your audience? What features does Pinterest have? What is it used for?
Using Pinterest to gain visibility on the web
Organising your boards effectively
Building a visual identity on Pinterest
Using Pinterest to generate traffic to your website
What makes a good pin?
Pinterest as a professional tool
Setting up a business account
Informations pratiques
This 2-hour module will take place online:
June 19, 2020 from 2:00 p.m. to 4:00 p.m.
As soon as you are registered, you will receive an e-mail with all relevant information.
Please note that the number of spots is limited to 15 people.
Due to the current health crisis, Smart will cover the cost of this course. This allows us to offer this training to members
free of charge
.
Formateur.trice
Trained in sociology and political science,
Émilie Danel
has worked in project management and communication for various organisations in the UK, France and Belgium. Passionate about digital communication and photography, Émilie has published a creative blog for the past few years, which has led her to pursue various projects and collaborations on top of her professional life. In 2013, she co-produced a guide on vintage clothing and decor in Brussels, financed through a crowdfunding campaign. She also worked as an advisor at Smart for 5 years. Along with Solange De Mesmaeker, she developed
Les Branchées
, a training and coaching service. She provides communication-based trainings to several organisations as well.