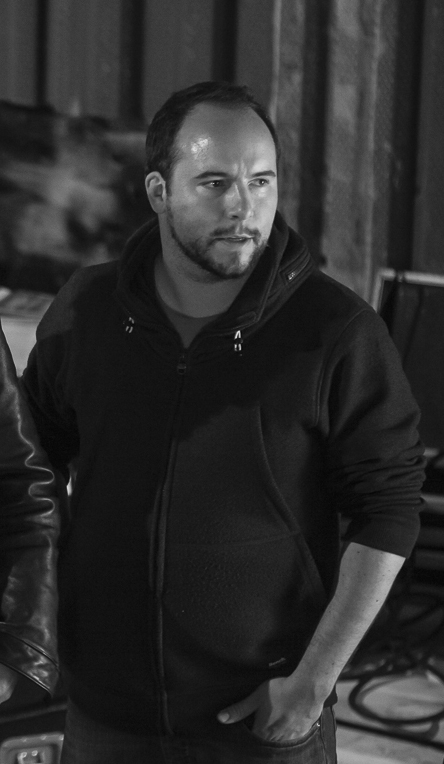 Hugo Vandendriessche


Man
FR | EN |
Based in Liege, music and then networking of cooperative projects for creators, have led me to travel and work in numerous countries.
Catégorie A
Business and activity:
- Sound engineer
- Coordinator of the development and networking of services targeting creators at the CRC
- Animator of the collective construction of the project KulturA, then administrator of the asbl
- Coordinator of the collective Albalianza
What can you bring to the Smart project? Which are the skills and experiences that you intend to provide to the Board?
- The experience of a member, involved since more than 15 years, with on the ground experience of performing arts and of the intermittent work.
- Knowledge of mutualised services for creators and of the collective construction of these through my involvement in projects such as the Comptoir des Ressources Créatives, the Dynamo Cooperative and KulturA.
- By practicing all these different professions, a network of members with very different profiles, allowing me to have quite a broad vision of the expectations that Smart might have to meet.

Which are your reasons to apply as a member of the board of directors of the Smart cooperative?
Benefiting from Smart's services since 1999, I've regularly been involved in its structural evolutions as well as the adaptation of its tools according to the users' needs, notably during the conception and implementation of the "Activity" tool and then as a client and a representative of a partner's organisation.
This interaction between the steering of the cooperative and the direct needs coming from the ground are according to me a key challenge in the development of the association and the presence of active members at the CA seems to go in that direction.
How do you see Smart in the future? What is your vision of the Smart project?
- Smart international, attentive to the local contexts and realities, connected to their publics and professions.
- Smart, actor of the acknowledgement and defense of intermittent workers and their realities, difficulties and qualities.
- Smart, equipped with enhanced management tools, adapted to the needs of its members.
- Smart, open to new sectors of activity, while continuing to act as a collective strength on local, national and European levels in order to promote the practices of art and culture in our societies.