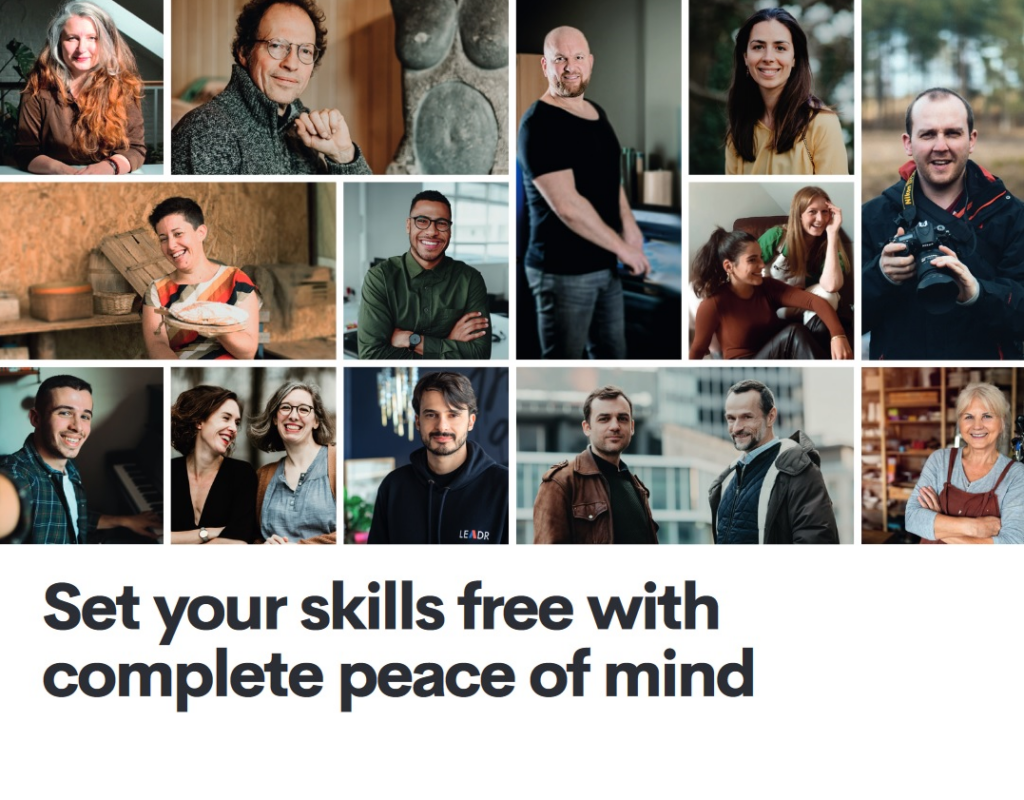 Solutions for your career
9 offices in Belgium, and partner coops in 7 other European countries: this is Smart today.
Our organisation offers you realistic answers and administrative, legal, fiscal and financial advice. Moreover, we offer training and tools to simplify and legalise professional activities in the creative industry.
Smart allows you to develop your business independently without having to start your own company and assume the associated risks.
For the time being, the content of this website is not yet available in English. Nevertheless, you can profit from our expertise and get explanations about your social status, our services and tools by directly contacting our team of advisors or follow one of our free information session.
► Register for an information session online:
► Register for an information session in the office of:
► Find an English-speaking advisor in our contact database.