Formation à distance
Webinar – Selling your project: the essentials of a good pitch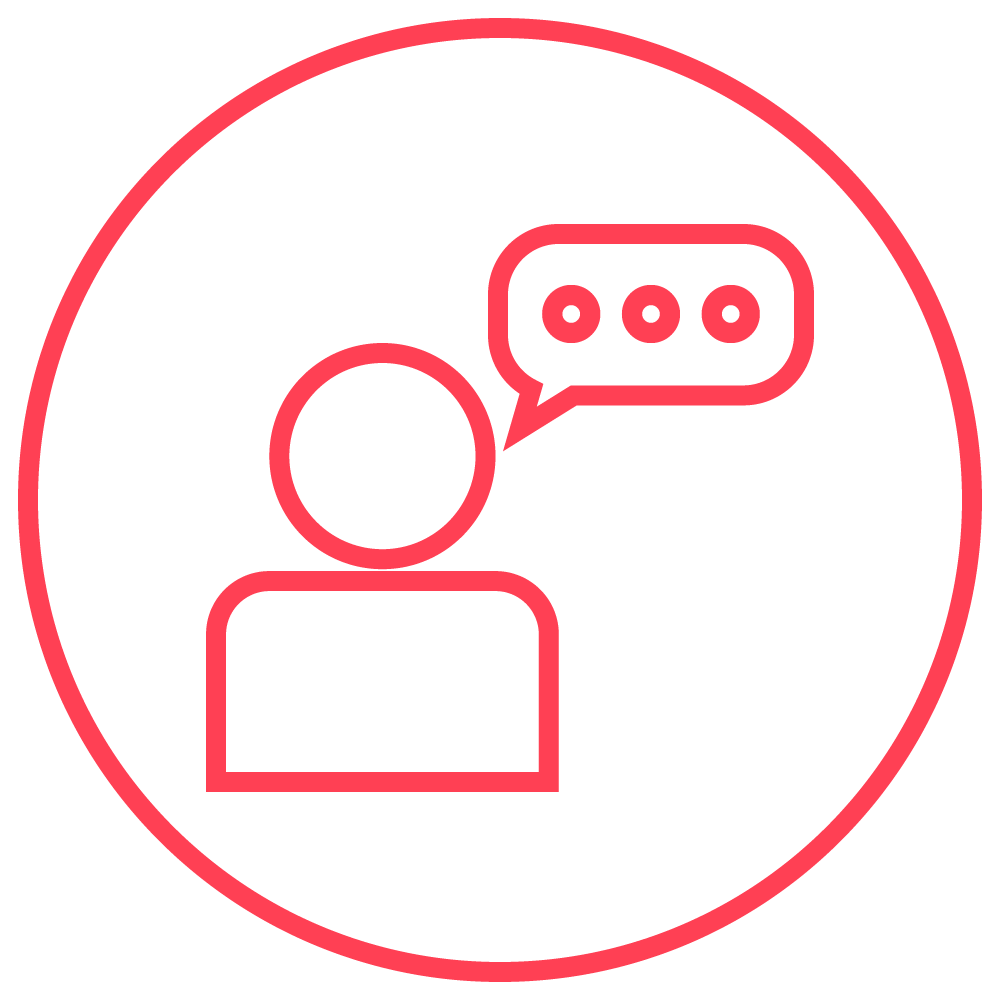 Pitching your project in one, three or ten minutes can be quite a challenge! You have to convey your passion, explain what inspired you to launch your project, and get people to want to know more—all that in just a few minutes! In this one-hour webinar, we will explore how to create an effective pitch, how to tailor it to your audience and adjust it to your goals. And most importantly, we will work on delivering your pitch to your audience.
Informations pratiques
This one-hour webinar will take place:
June 11, 2020 from 10:00 a.m. to 11:00 a.m.
As soon as you are registered, you will receive an e-mail with all relevant information.
Due to the current health crisis, Smart will cover the cost of this course. This allows us to offer the training to members
free of charge.
Formateur.trice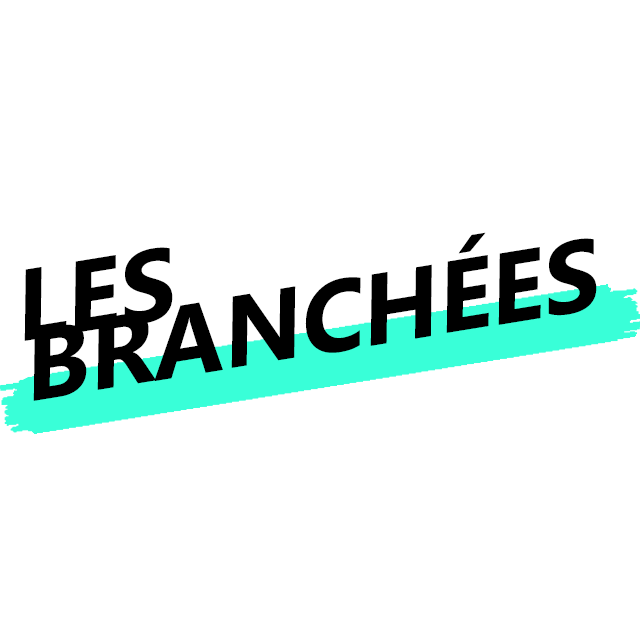 Les Branchées
was founded by two dynamic young women who are passionate about digital communication. Émilie and Solange set up Les Branchées, a training and coaching agency, in 2017 after years of professional experience in the field. The agency continues to evolve and grow year after year.