Online training course
Build your digital communication strategy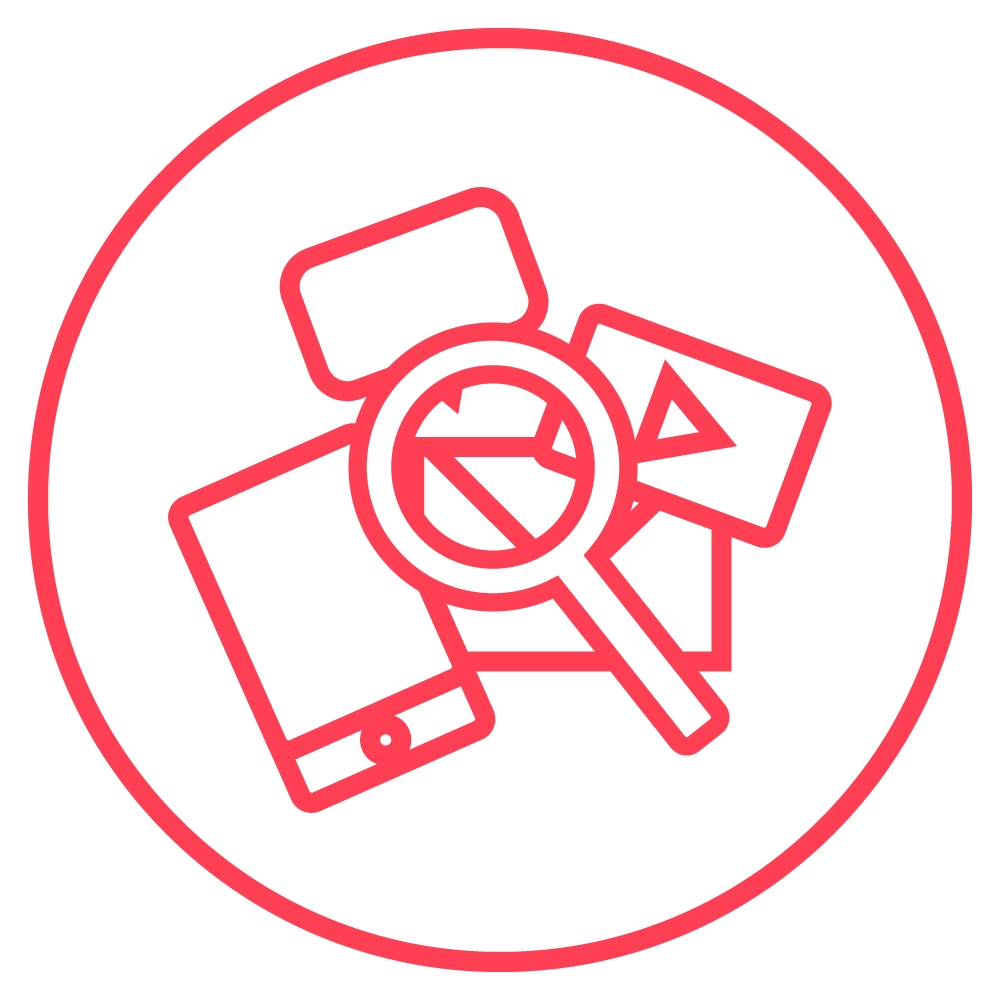 Today, digital communication has become as essential as it is inevitable. This is all the more true during this lockdown period. This two-part course (3 hours per session) will allow you to improve your digital strategy.
Objectives
Define the basics of developing a digital strategy
Choose the right web tools for your project
Learn the various techniques for creating content online
Course contents
Unit 1:
The foundations of digital strategy: review of target audiences, communication objectives, and how to draft messages. We will also discuss the unique aspects of online communication.
An overview of web tools: how do I choose the right online channels for my project?
Establishing an editorial approach and brand image on digital channels Developing a digital strategy as part of an overall communication strategy
Unit 2:
Developing writing techniques for the web
Creating visual content: photos, computer graphics, videos
Analysing the results of your digital communication strategy
Structuring your digital communication strategy, including an individual exercise for creating a multi-channel editorial calendar
Useful information
This two-part training (3 hours per session) will take place on the following dates:
July 1 and 3, 2020 from 9:30 a.m. to 12:30 p.m. - FULL
As soon as you are registered, you will receive an email with all relevant information.
Please note that the number of spots is limited to 15 people.
Price
Due to the current health crisis, Smart will cover the cost of this course. This allows us to offer this training to members free of charge.
Trainer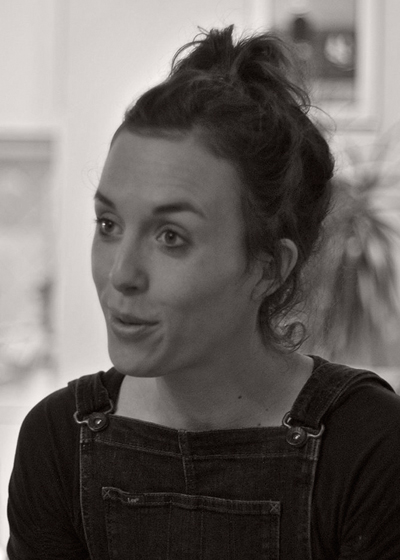 Solange De Mesmaeker
holds a degree in journalism from the Institut des Hautes Études des Communications Sociales (IHECS). She previously worked at Smart as a communications officer for 4 years. During her time at Smart, she developed a training course on social networks, which was taught amongst the Smart community for 3 years. Passionate about digital communication, Solange set up "
Les Branchées
", a training and coaching service, in 2017 along with Émilie Danel . Solange also works as a communication manager and community manager.